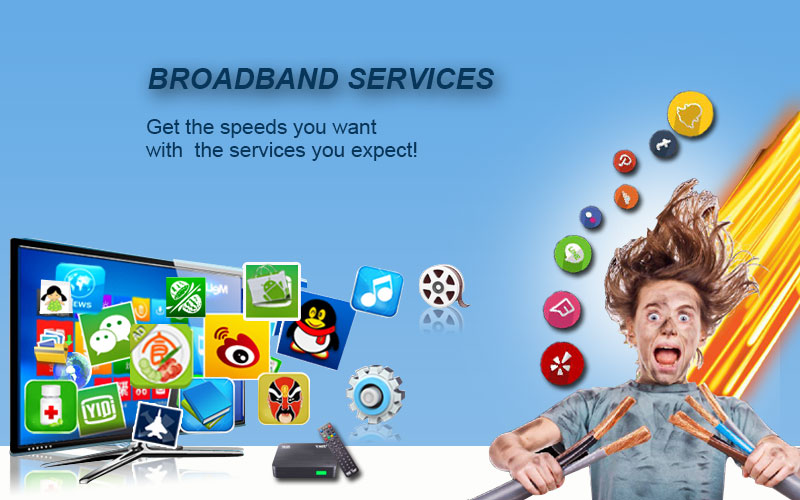 Guidelines to Switch Your Home Broadband Provider in This New Decade: In 2020 Cut Prices on Your Home Broadband Deals, Here Is How!
Are you worried about the economic sloth that the UK can face in 2020? When the prices of the essential commodities are rising we need to think about cutting prices on other utilities. Home broadband can be one of the best options where you can reduce your spending. Switch Ez helps you in this process and save pounds!
Follow these easy steps to make the switch simple, smooth and hassle-free!
Step 1
Check your current contract – Check when you can go out of the contract. Before making any kind of switch you need to check the contract period with your current provider. If you are unsure about it, then contact your provider and ask them in detail. The contract duration and cancellation fees are two important aspects that you need to check with your current provider. If you haven't serve contract full, then you can be charged with a heavy cancellation fee.
Step 2
Look for a better provider with a better deal- Use https://www.switchez.co.uk/ to compare the newest broadband deals. Our online comparison service lets you avail of different offers of ad deals. It's a quick and straightforward service to make your switch easy.
Put your postcode details and filter it with the speed and data allowance to get the best deal at your area at a low price with some good offers. Choose a contract length that is suitable to you and compare the deal with other deals and get a bespoke one. Once you have got the deal in mind, make sure you have all the detailed information and you know what you are signing up for and for how long.
Step 3
Contact you new service provider- After choosing the new service provider, contact the new provider. They will confirm your switch after contacting your old provider and inform you about if there is any termination fee. All the notification letter will be sent to you and to your previous provider to make your switch easier. It will be a well-documented move.
Step 4
Enjoy your switch - After your new and previous provider resolves everything, you can enjoy the switch hassle-free. Enjoy the newest offers given to you. Through switch Ez's easy search and comparison service, you will end up getting cheaper deals, faster speeds, and reliable connection. The whole process will take only a few minutes. Use Switch Ez's broadband comparison service and enjoy your time at home with your family!