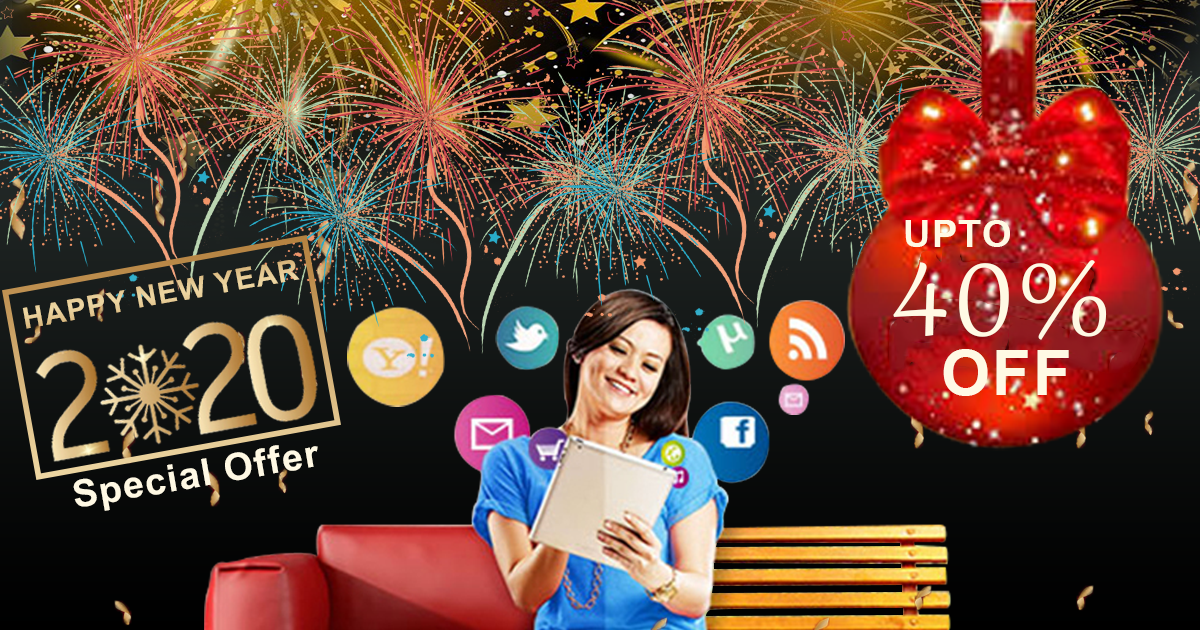 New Year New Broadband Deal: Save 100 Pounds on Your New Deal
Broadband customers who do not shop around for better deals end up overpaying up to £220 a year. In research, we found out that over 71% of broadband consumers don't camper and switch their provider and overpaying is the result of this. Consumers don't get much loyalty offers except very few.
Broadband providers offer more deals to the newest consumers usually for 18-24 months. After this period providers increase the rates and don not inform you about the lower packages. That is why we need to check the packages on a comparison site like Switch Ez to know pocket-friendly deals and what can be better than saving money on the broadbands.
People like you who are reading this article; we are not trying to sell you anything we just want to a wonderful start in 2020 with cut broadband prices. Switch Ezcompare your prices and fetch you the best deals. If your contract with your current provider is ending this month then it is the best time for you to compare and switch. New Year Eve has brought you some best offers from various providers. Extra gifts, bonuses, offers will help you to save a lot of money and you can enjoy some additional offers. Switch Ez saves both your money and time. Use this time to terminate your old provider to avoid overpayment.
Searching through all the broadband deals, promotions and offers in the market will make you confused. Switch Ez helps you to compare the deals and bring out the bespoke deal for you. We are very much independent and not at all biased. We charge zero pounds and pennies. Know your desired internet speed and count the heads that will use the service and let us know the postcode and enjoy your New Year party.
To know more visit https://www.switchez.co.uk/